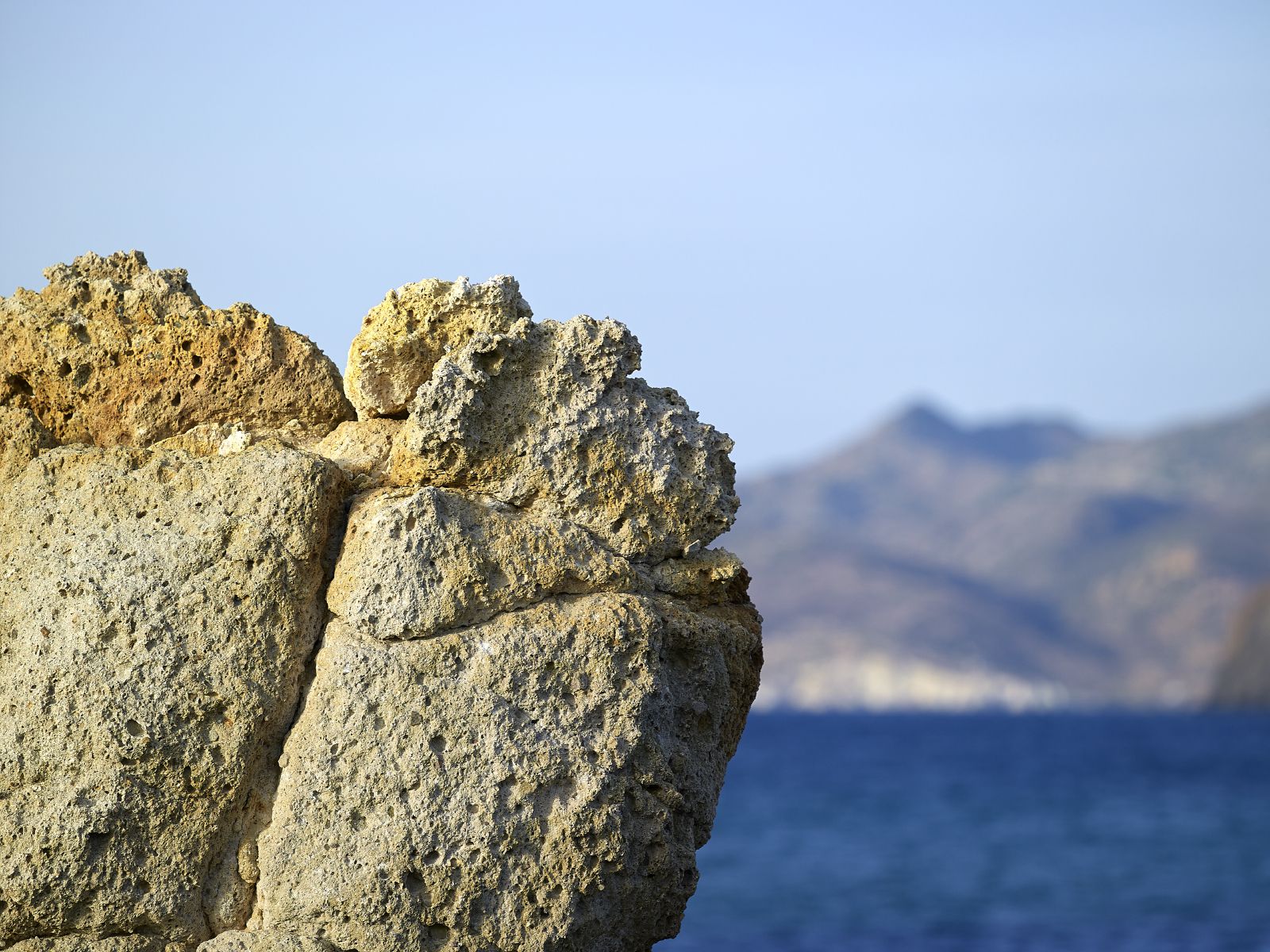 Pachena Beach
PEACEFUL & QUIET, YET MINUTES AWAY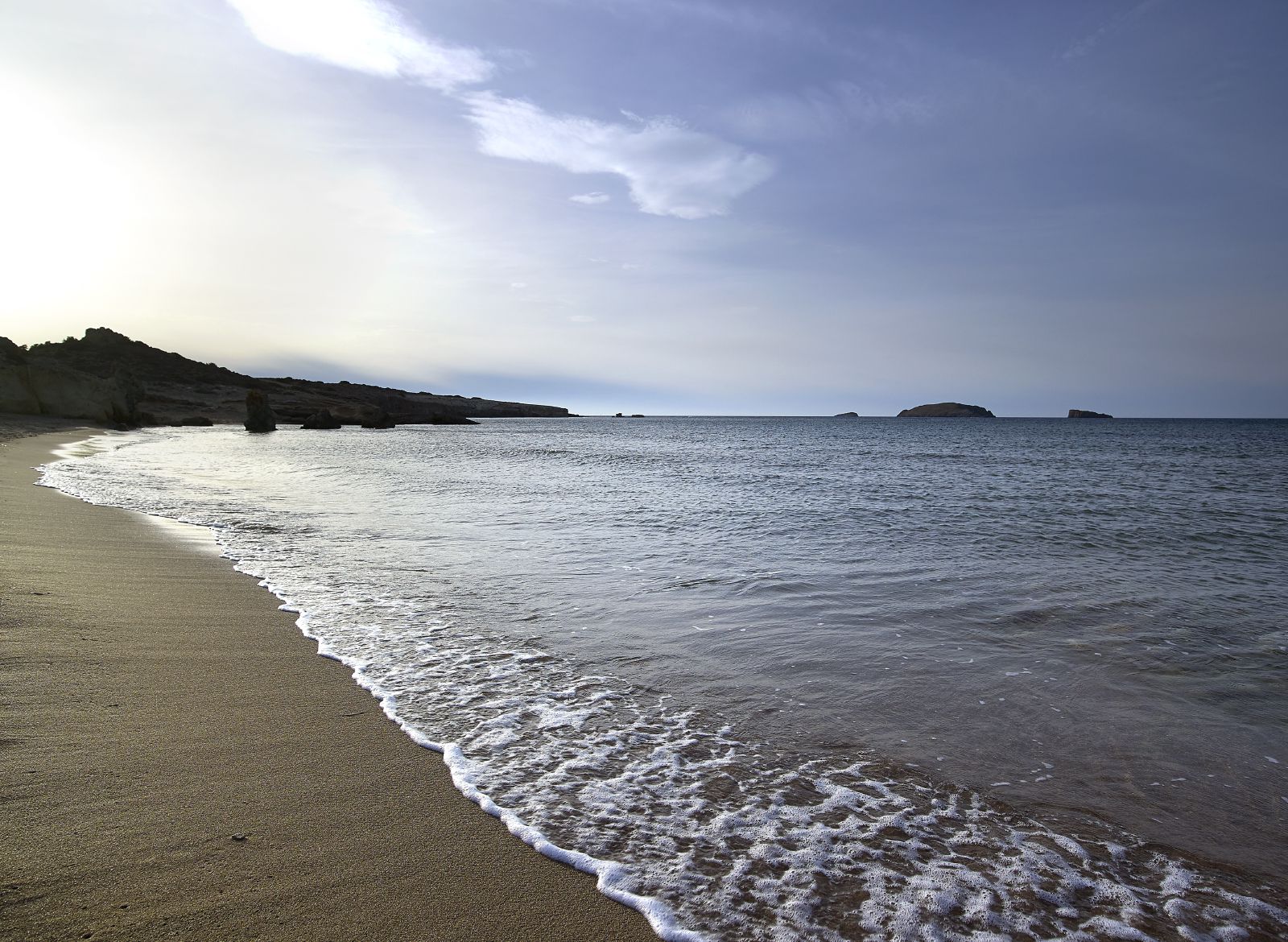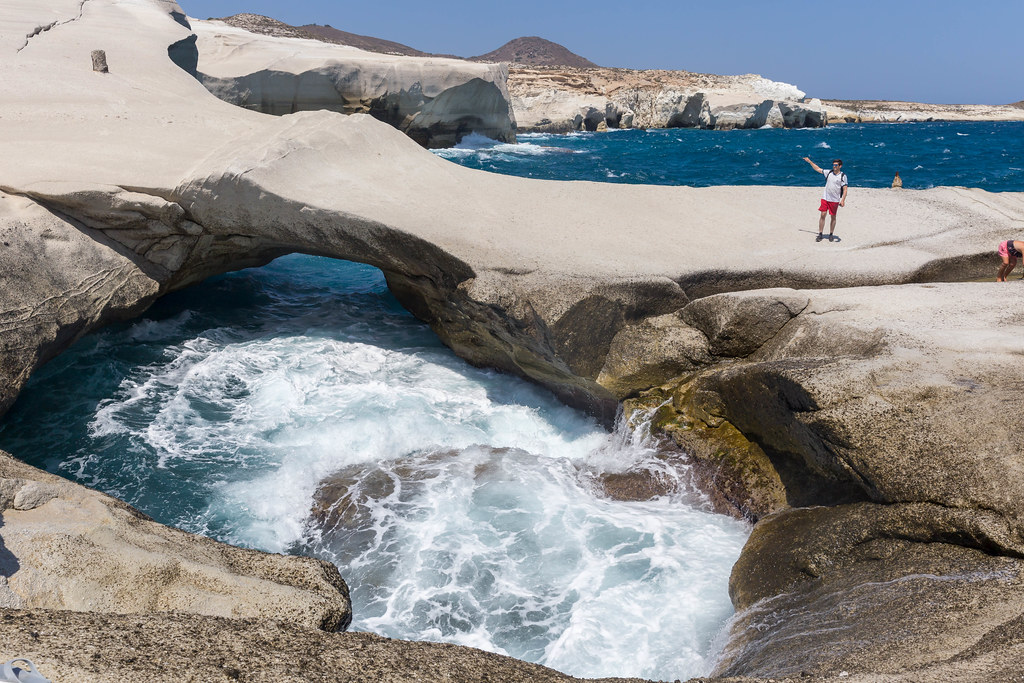 Ostraco Houses
Prime location
Peaceful and quiet, yet minutes away from everything.
It is difficult to strike a balance between peace and quiet, and proximity to local sights, beaches and nightlife. Pachena is located in a way that does just that.
A mere six-minute drive from Pollonia, a beautiful seaside town with numerous choices when it comes to wining, dining and shopping, and ten minutes from Sarakiniko, the world-famous lunar-landscape beach, Pachena allows you to have great fun and excitement during the day, only to return to the sound of breaking waves at night.
Sophia...the Owner
Ostraco Houses
What's Nearby
Positioned on the north side of Milos island, Pachena is only minutes away by car from some of the most desirable destinations on the island.
Pollonia village

A beautiful seaside village with many choices when it comes to wining, dining and shopping.

Boat trip to Kimolos

From Pollonia you can take a ferry and visit the pristine little island of Kimolos for the day.

Sarakiniko Beach

Sarakiniko is a beach situated on the north shore of the island. Waves driven by north winds shape the greyish-white volcanic rock into amazing shapes, and the area is often compared to a moonscape.

Adamas town

Adamas is a port town and the capital of Milos. Here you will find a broad selection of bars, restaurants and shops, and plenty of opportunity for walks on the pier, amongst the sailing boats abnd yachts.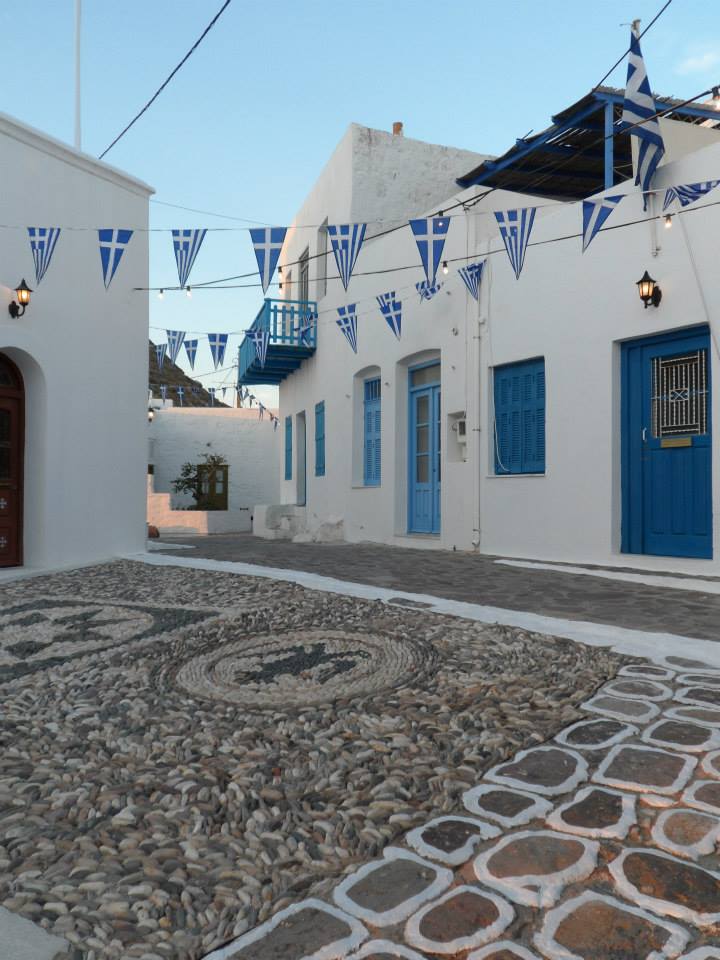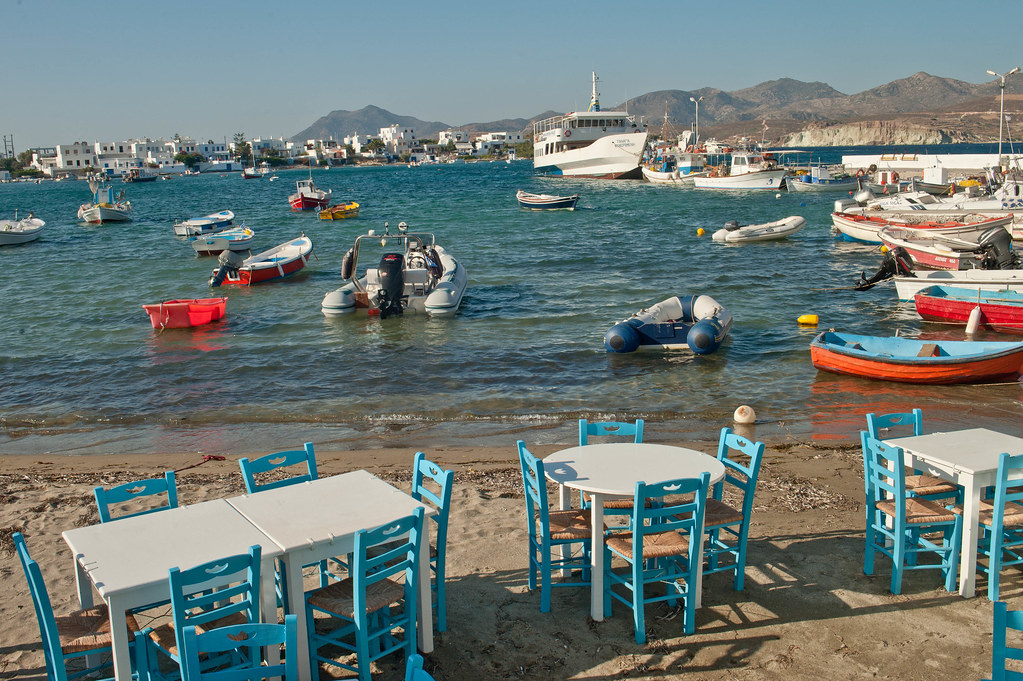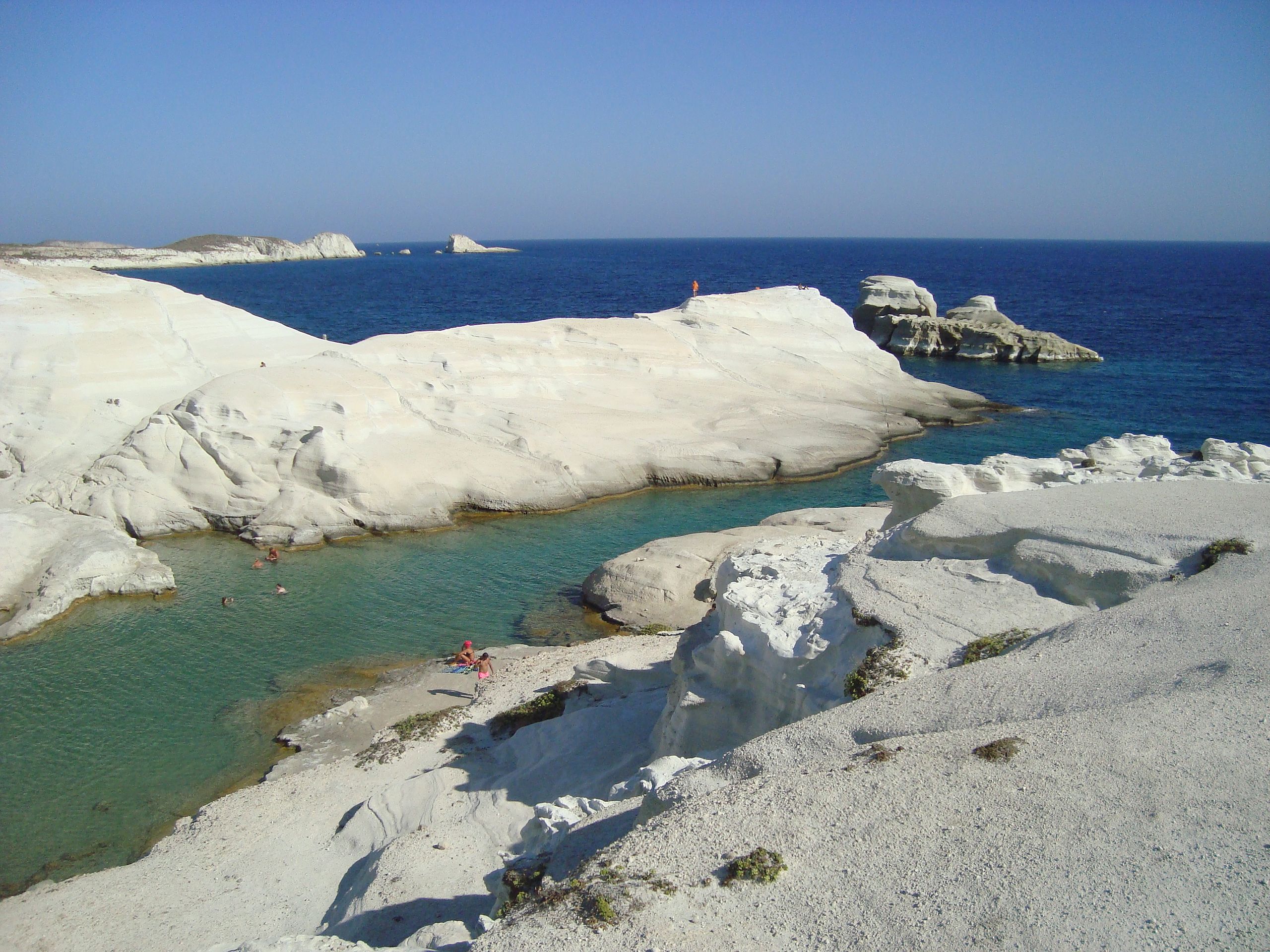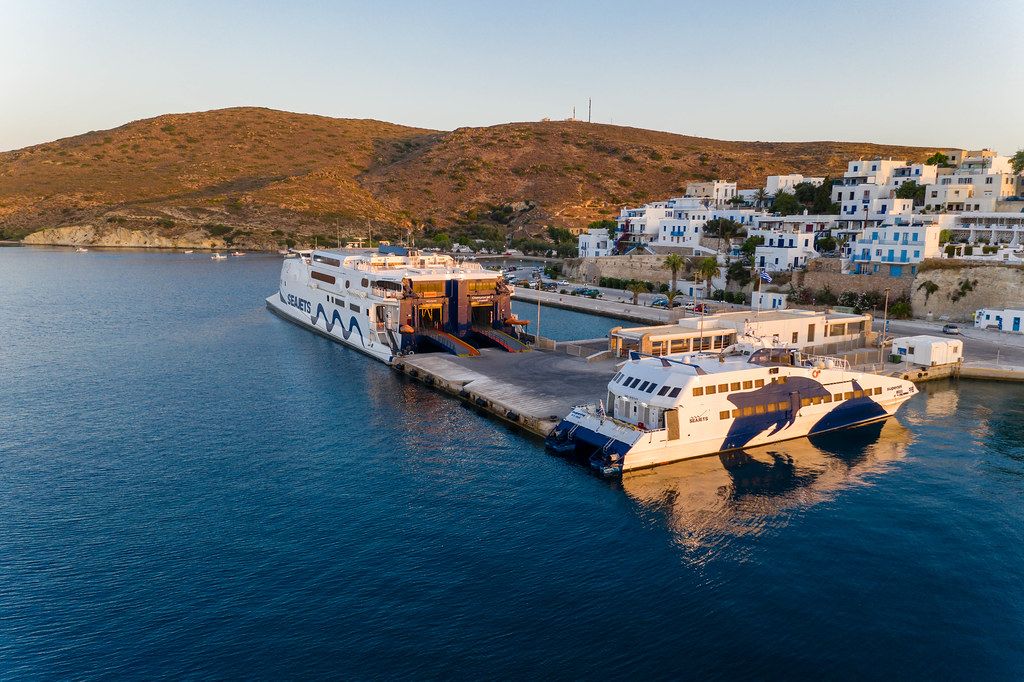 Ostraco Houses
Amenities
On the beach
All four Ostraco Houses are literally a few steps away from Pachena beach.
Daily Housekeeping
Towel and linen service, as well as daily cleaning.
Free Wifi
Despite the remote location, Ostraco Houses are linked to the internet via satellite.
Ideal for Excursions
Pachena is just a few minutes drive from Pollonia, Adamas and Plaka, as well as some of Milos's most famous sights.
---
Ostraco Houses Faq
Frequently Questions
Can't find your question in the list? Let us know your questions.
---
Ostraco Houses
Booking Enquiry
For the best possible rates, reserve directly with us. Fill in this simple form and we'll get back to you with availability and prices.